Art by @thestitchdispensary
Written by Jackson Bird
This week we're contemplating the deep, root causes of systemic inequity while taking small, personal steps to stay energized in the fight.
What we're checking out
Last week saw the passing of two heroes of activism: John Lewis and C.T. Vivian. We can honor their memories by continuing the work they fought for, namely restoring the Voting Rights Act.
Upcoming podcast recommendation: Nice White Parents from The New York Times will examine a core problem within the American public school system that hardly anyone talks about––white parents.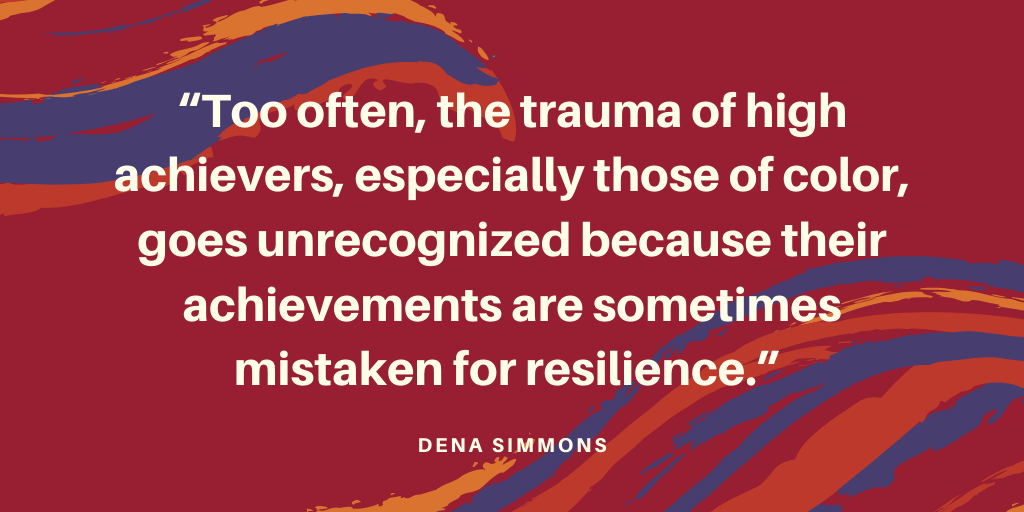 Here's how to incorporate anti-racism into your wellness practice because, according to Courtney Robinson and Uzma Chowdhury, there is no wellness without it.
Doomscrolling. Most of us are guilty of it. If you want to kick the habit, here are some tips from Karen Ho, the reporter who helped popularize the term.
Meet Sarah Cooper, the woman delivering regular burns to the president on TikTok simply by miming to his own words from press conferences.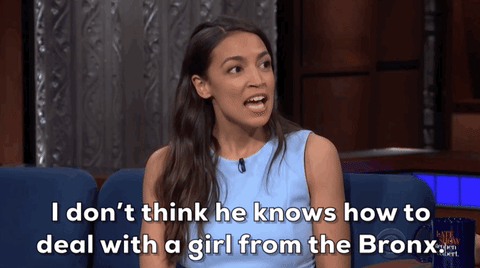 Our reFRESHing Talk of the Week is Representative Alexandria Ocasio-Cortez's response to fellow representative Ted Yoho's (lack of) apology after verbally accosting her. As Senator Elizabeth Warren said of Ocasio-Cortez's powerful remarks, "Imagine what we could get done if women didn't have to deal with things like this on top of doing their job."
Bonus: We recommend chasing that with Representative Barbara Lee's brief and inspiring defense of Representative Ocasio-Cortez.
What We're Watching…
The Young Nonprofit Professionals Network conference is going virtual this year and Jess Morales Rocketto is the afternoon keynote speaker. Get tickets to the August 1st conference here.
Jackson Bird will be speaking at genEquality and Next Gen Men's Anti-Sexist Book Club on July 30.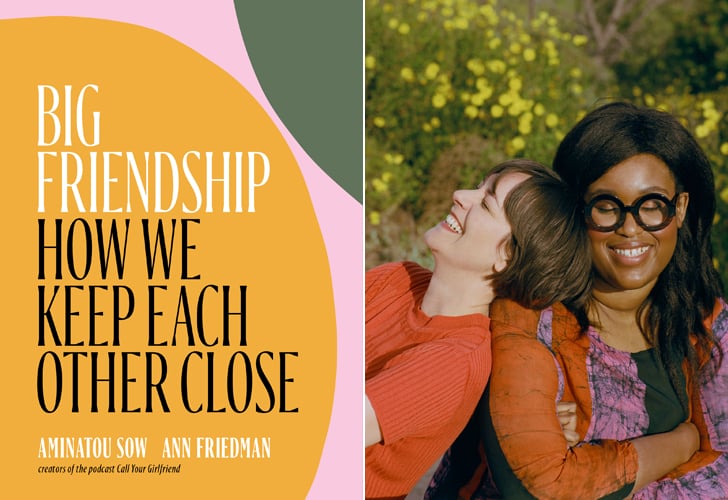 Ann Friedman and Aminatou Sow are doing an event with Politics & Prose on August 10 to discuss their new book Big Friendship: How We Keep Each Other Close.
The latest from our speakers…
Mia Birdsong was interviewed as part of Forbes' "What's Next?" series to discuss how she envisions an equitable economy.
Jamil Smith spoke to Vice President Al Gore in the latest "RS Interview: Special Edition."
He also wrote this powerful call to action in the wake of the passing of John Lewis and C.T. Vivian.
Feminist Press is celebrating its fiftieth anniversary. Executive Director Jamia Wilson spoke to Public Books about the press' legacy and future.
Catherine Bracy was profiled by The Mercury News about her work founding TechEquity and steering tech companies to use their privilege to lift up the communities they're a part of.
Simran Jeet Singh wrote a book review of fellow FRESH speaker Linda Sarsour's recently published memoir, We Are Not Here to Be Bystanders.
Jimmie Briggs appeared on Lou Diamond's Thrive Loud podcast discussing, among other things, our current moment through the lens of recent history.
Shannon Watts was interviewed by Fortune about the rise in gun sales during lockdown and the longstanding ties between racial justice and gun violence.
Susan McPherson appeared on an episode of Rebecca Minkoff's Superwomen podcast to discuss corporate social responsibility.
Like what you see? Get the reFRESH in your inbox each week.